Uptowne Galion
Experience Galion is Galion's downtown revitalization organization, and is involved in activities in promotion, enhancing appearance, and economic development. Join with us in bringing renewed vitality to the city's hub for almost 200 years. Established in 2016 after a year of planning and discussion, Experience Galion follows the four-point approach advocated by the Main Street America. You are cordially invited to be a part of the fun! Contact us at: experiencegalion@gmail.com.
Experience Galion has information on current investment opportunities, both with buildings available for purchase and also storefronts and apartments available for rental. We also have details on available financial incentives for building rehabilitation projects, both tax based and grant based.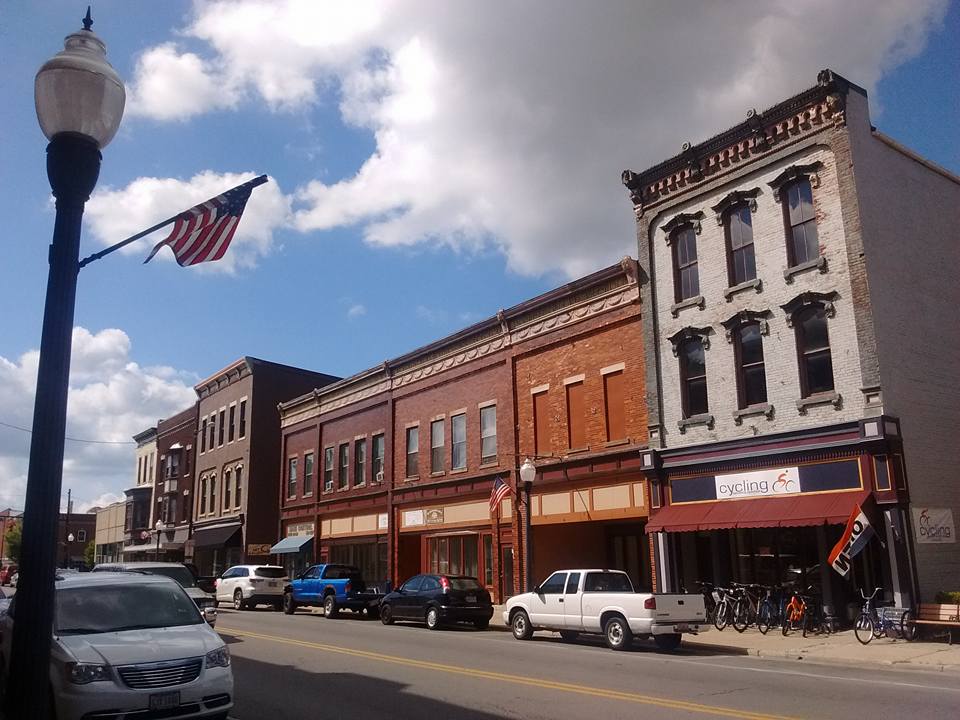 Design and Beautification
We currently offer historic tours of Uptowne Galion in written, guided, and smartphone formats. Our partnerships with other local non-profit groups and the City of Galion gives us access to many resources on local history. We can also connect building owners with local contractors with experience in renovating older commercial buildings.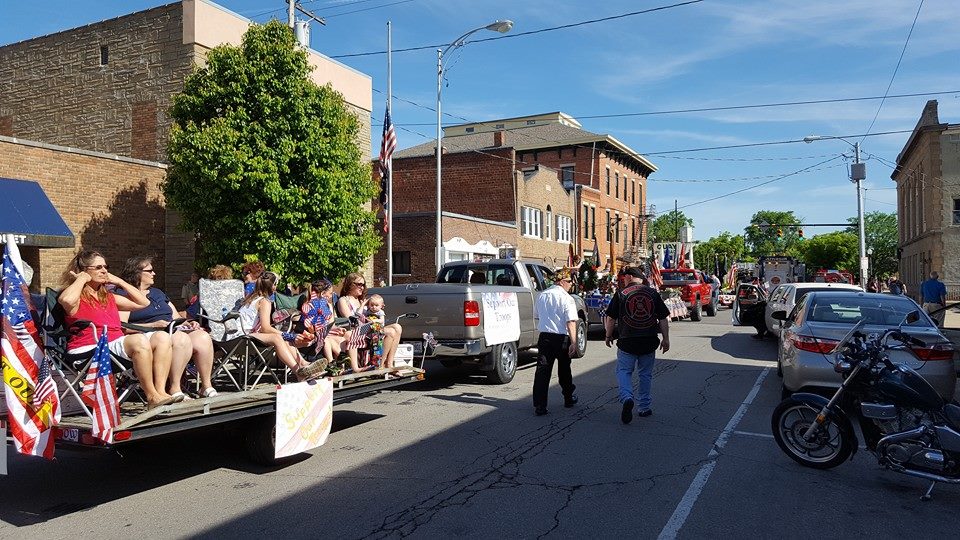 Experience Galion has a strong network of traditional media and social media contacts, with over 1,000 followers. Our special 2016 Come Home to Galion website generated tens of thousands of visits, and the site you are currently viewing went live in July 2017. We are actively involved in the new TFIG (Third Friday in Galion) events, Come Home to Galion Christmas happenings, and many others -- all of which are featured on our Events Calendar.