Rental Fees Announced For New City Facilities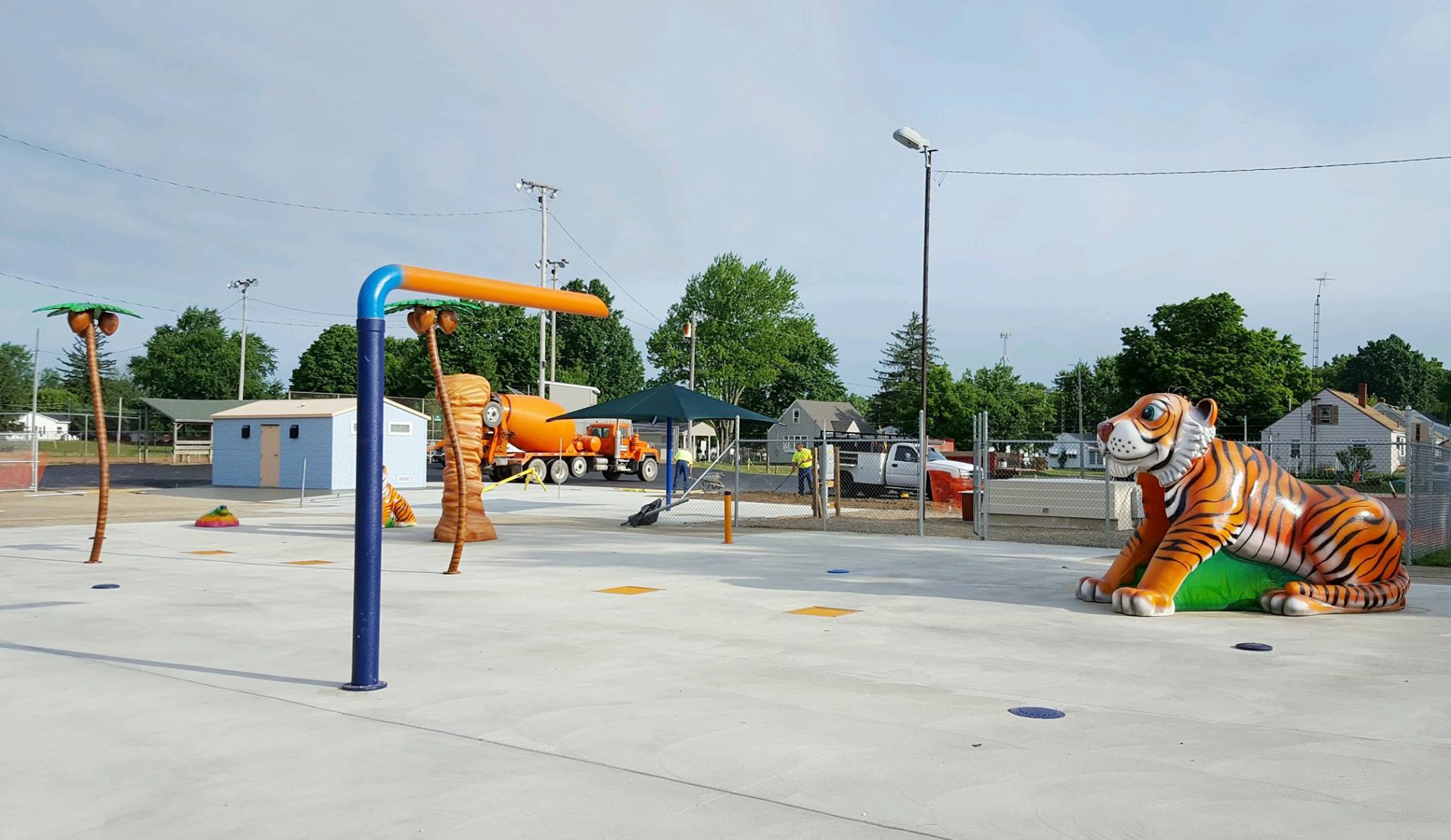 The City of Galion is pleased to offer several additional rental venues this year at city-owned parks.
The East Park Spray Ground's regular hours of operation are 12-6 p.m. and admission is free. Private rentals will be available outside of regular hours.
Rental fee: $100 for two hours.
The new Depot Pavilion is now available for rentals. It is a 1,200-square-foot building on the grounds of the Big Four Depot. Maximum capacity is 74.
Rental fee: $75 per day.
A new shelter located on the north side of Amann Reservoir is also available. It is similar in size to the East Park Cabin and can be enclosed.
Rental fee: $55 per day.
Please note the city has also removed the deposit refund from East Park Cabin rentals. There is now a flat fee of $55 for the cabin.
All other unenclosed park shelters may be used on a first come, first serve basis. A reservation fee of $25 can be paid to guarantee use of a shelter.
Shelter reservations can be made by calling the Mayor's Office at 419-468-1857